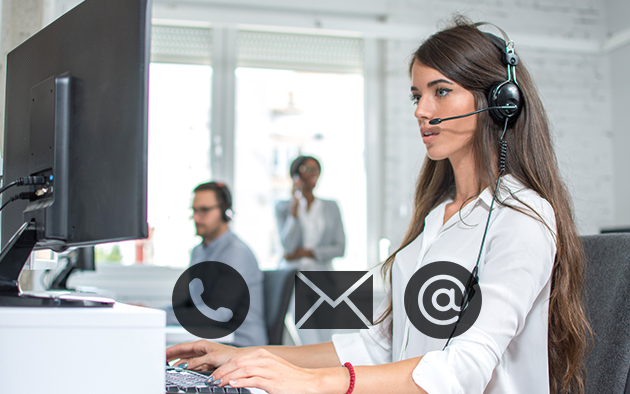 1st Level Support
1st level remote (telephone/email) technical and consulting support is provided through experienced and trained personnel, aiming to real-time remote solutions for your fleet.
Remote troubleshooting, information for vessel's service history, compatibility related issues etc., are also available for our customers. We have all the information for an efficient and cost effective maintenance plan according to Makers' guidelines.
Being proactive is a powerful countermeasure against sudden failures.
Installation, Maintenance and Repair
Domestic and overseas high-standard installation, maintenance and repair services can be provided through our trained and experienced engineers and the official worldwide service networks of TOKYO KEIKI, HIGHLANDER and ROCKSON.
We ensure:
onboard services by authorized service stations
genuine spare parts
official warranty terms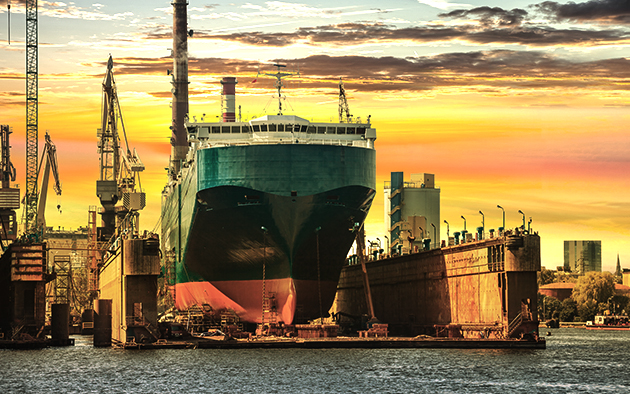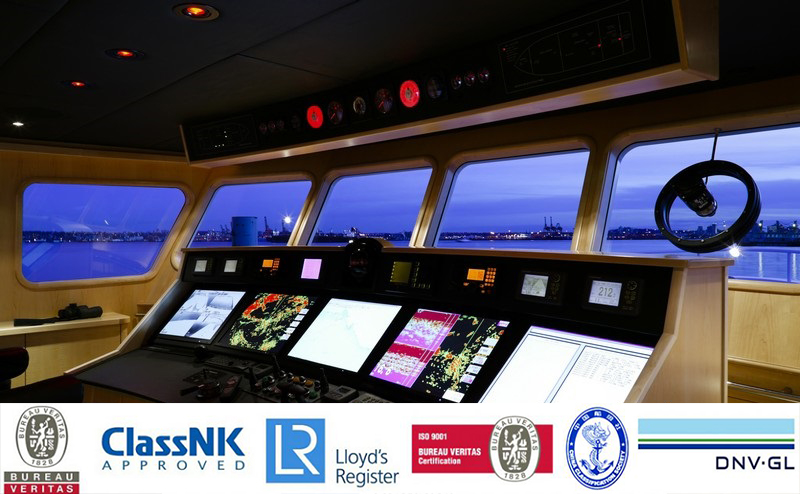 Surveys
GMDSS ANNUAL RADIO SURVEYS
GMDSS radio surveys for AIS, SSAS or EPIRB
SBM
Shore-based maintenance (SBM)
VDR/SVDR (APT) SERVICES
Annual Performance Test (APT) services approved by Bureau Veritas and Highlander. IMO and National authorities characterize those as mandatory
Sales and New Buildings
We offer our customers full support in NB projects to all major Shipyards. Our staff is up to date with all the latest technical advancements and ready to consult you in terms of:
Owner Benefits Proposals (OBP)
Technical specifications/improvements
Warranty terms
After sales support
Our knowledge, our close relations with the manufacturers and our experience in Maker's selection process, guarantee the best deal.